Best Mutual Funds for 2020 to invest as SIP
01 Feb 2020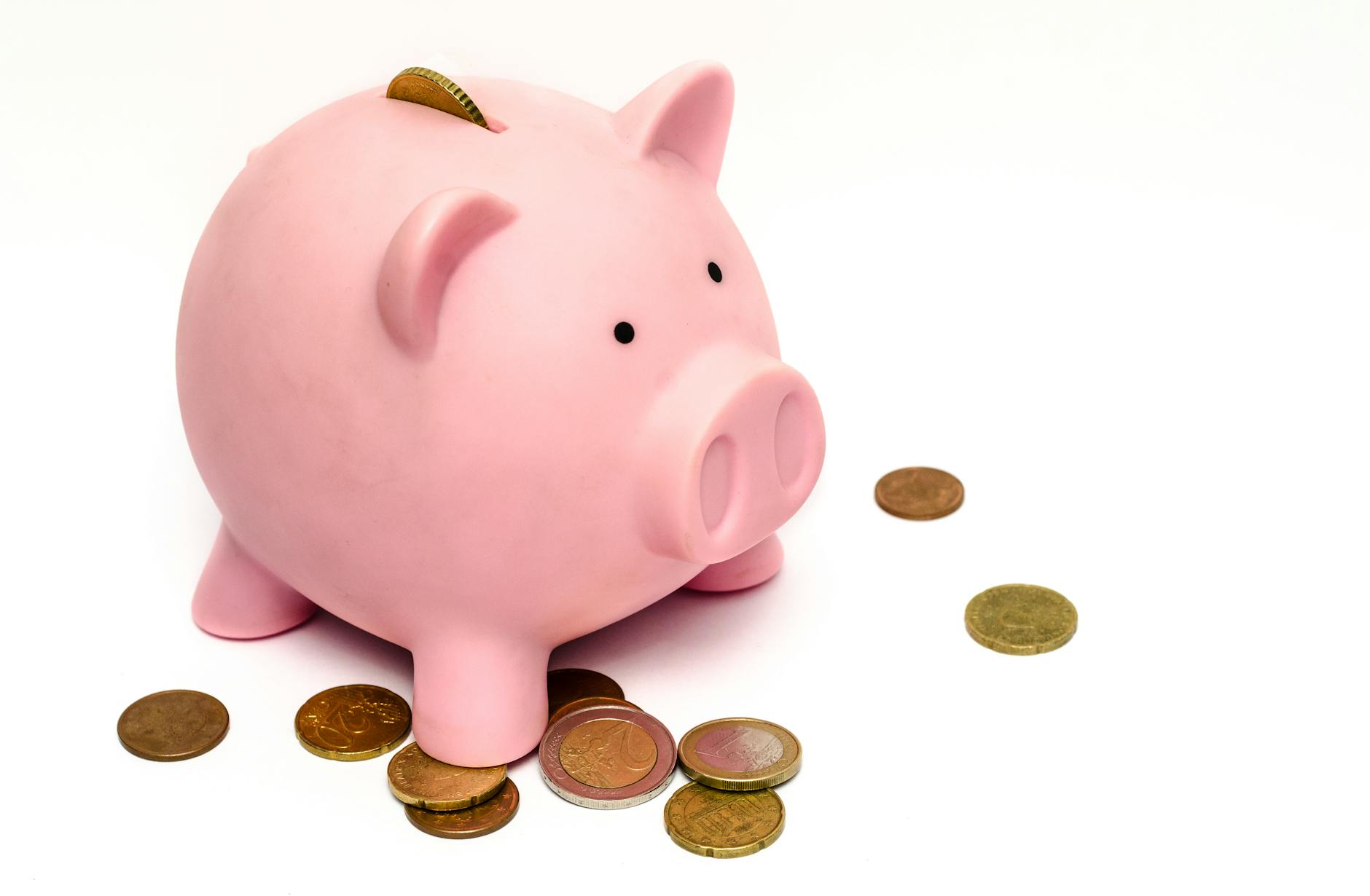 These are the top and best mutual funds for 2020 for SIP investment.
Always choose the best brokerage firm house or mutual fund house.
Always choose Growth option
Use 20% in SIP, 30% in ELSS and 50% in lumpsum.
When the market is Bearish, invest in lumpsum.
Don't withdraw any amount before one year.

Top Equity Mutual Funds to Invest-
Axis Bluechip Fund (Growth)
2. SBI Banking and Financial Services Fund (Growth)
3. Aditya Birla Sun Life Banking and Financial Services Funds (Growth)
4. Kotak Bluechip Fund (Growth)
5. Mirae Asset Emerging Bluechip Fund (Growth)
6. Invesco India Multicap Fund (Growth)
7. SBI Small Cap Fund (Growth)
8. Nippon India Small Cap Fund (Growth)
9. ICICI Prudential Value Discovery Fund (Growth)
10. Indiabulls Blue Chip Fund (Growth)