Best Mutual Funds for 2020 to invest as SIP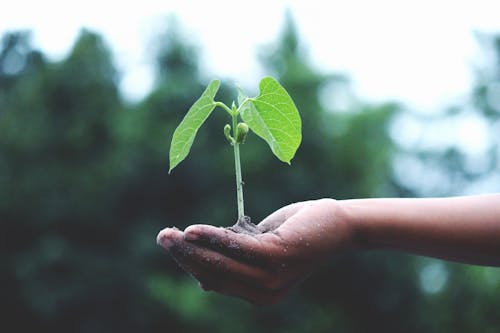 These are top and best mutual funds SIP Investment for 2020-2021.
Always choose the best brokerage firm house or mutual fund house.
Always choose Growth option.
Use 20% in SIP, 30% in ELSS and 50% in lumpsum.
When the market is Bearish, invest in lumpsum.
Don't withdraw any amount before one year.
Top Equity Mutual Funds to Invest-
Large Cap-
1. Axis Bluechip Fund (Growth)
2. ICICI Prudential Bluechip Fund (Growth)
3. Kotak Bluechip Fund (Growth)
Mid Cap-
4. Axis Midcap Fund
5. Invesco India Midcap Fund
6. Tata Midcap Growth Fund
Small Cap-
7. SBI Small Cap Fund
8. Nippon India Small Cap Fund
9. Kotak Small Cap Fund
Large & Mid Cap-
10. Invesco India Growth Opportunities Fund
11. Mirae Asset Emerging Bluechip Fund
12. Canara Robeco Emerging Equities Fund
ELSS-
13. Axis Long Term Equity Fund
14. Invesco India Tax Plan Fund
15. Mirae Asset Tax Save Fund